A number of users have requested this feature and we intend to add it to the booking search filters shortly. In the meantime, you can achieve the same result by manually exporting booking data and manipulating the data in Excel or similar.
From Booking search on the menu, click Export to CSV.
Open in Excel, but click "Enable editing" at the top.
Then, click Ctrl+A to select all cells. Then click Sort & Filter - Custom Sort.

Tick "My data has headers". Then Sort by "Arrival".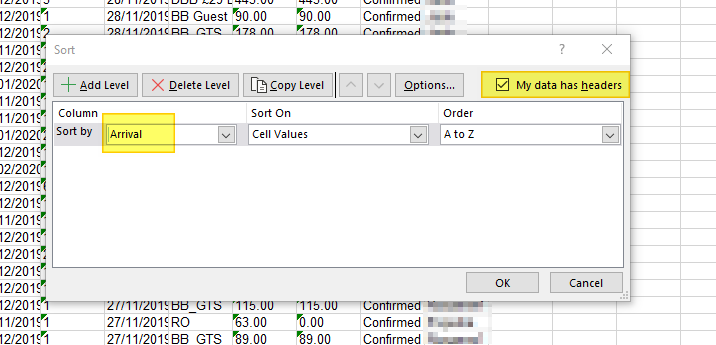 "Sort anything that looks like a number as a number." OK.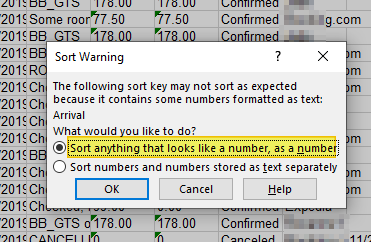 Scroll down and look for the first occurence of todays date in column C for "Arrivals". Left click in the row number on the left to highlight this row.

Scroll down to find the very last row in the spreadsheet. Hold down Shift and left click this row number to select multiple rows as a range.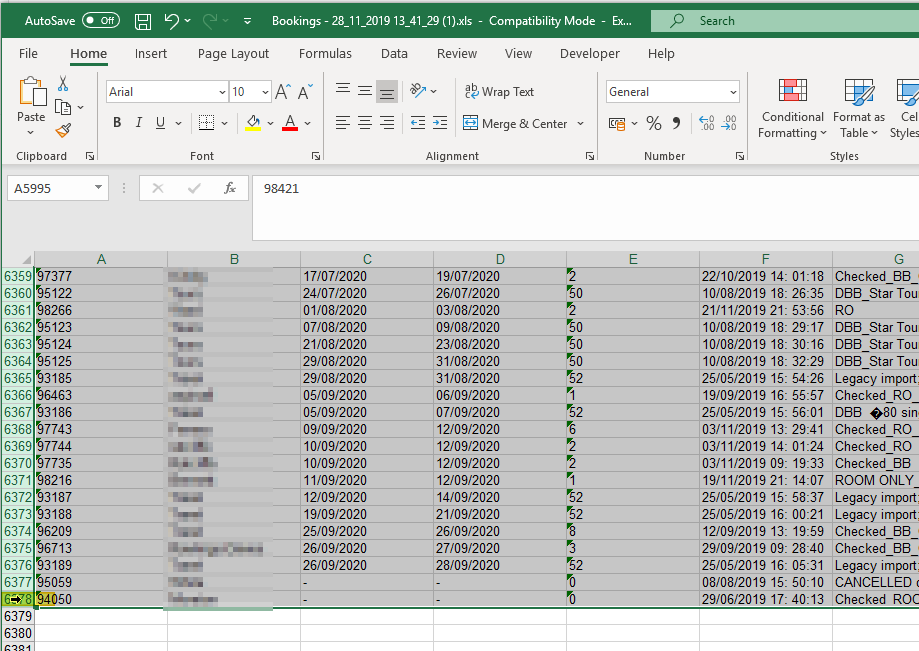 Right click the cell number then "Delete" all those rows for bookings that are yet to arrive.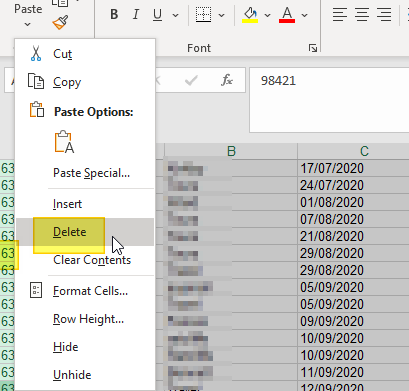 If your property has legacy imported bookings from Caterbook 4, it would be worth at this point repeating the above process to select a range of all historical bookings that departed prior to the import date (as the system didn't export booking balances paid by invoice correctly). This time, Sort by "Departure", select your date range as above, Delete.)
Now you have a list of all bookings (from the import date) to "yesterday".
Sort again, but sort on "Balance" this time. Any booking with a non zero figure in column "I" might need looking at.