Caterbook enables you to configure a time, after which your property will not be bookable on OTA's or your website.
Additionally, you can choose for this close out to only apply to specific days of the week.
From Settings / Property / Property list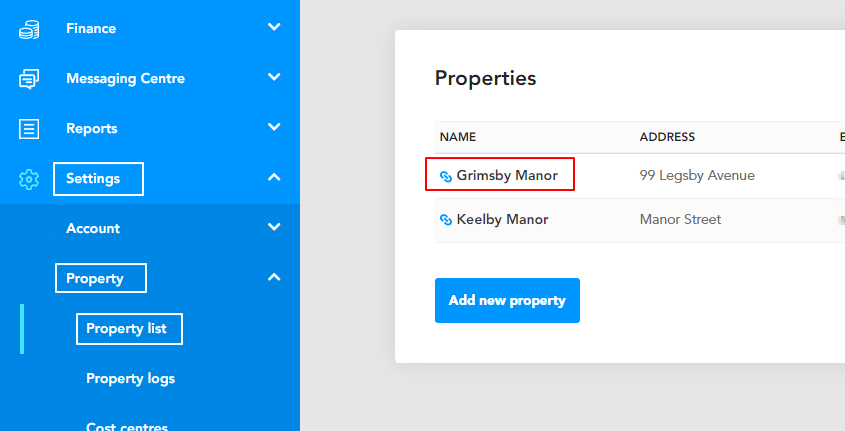 Click the property name and, on the Other tab, you can set the Last Booking Cut Off Time in 30-minute increments.
You can then click the Last Booking Cut Off Days and choose which days of the week this is going to apply to.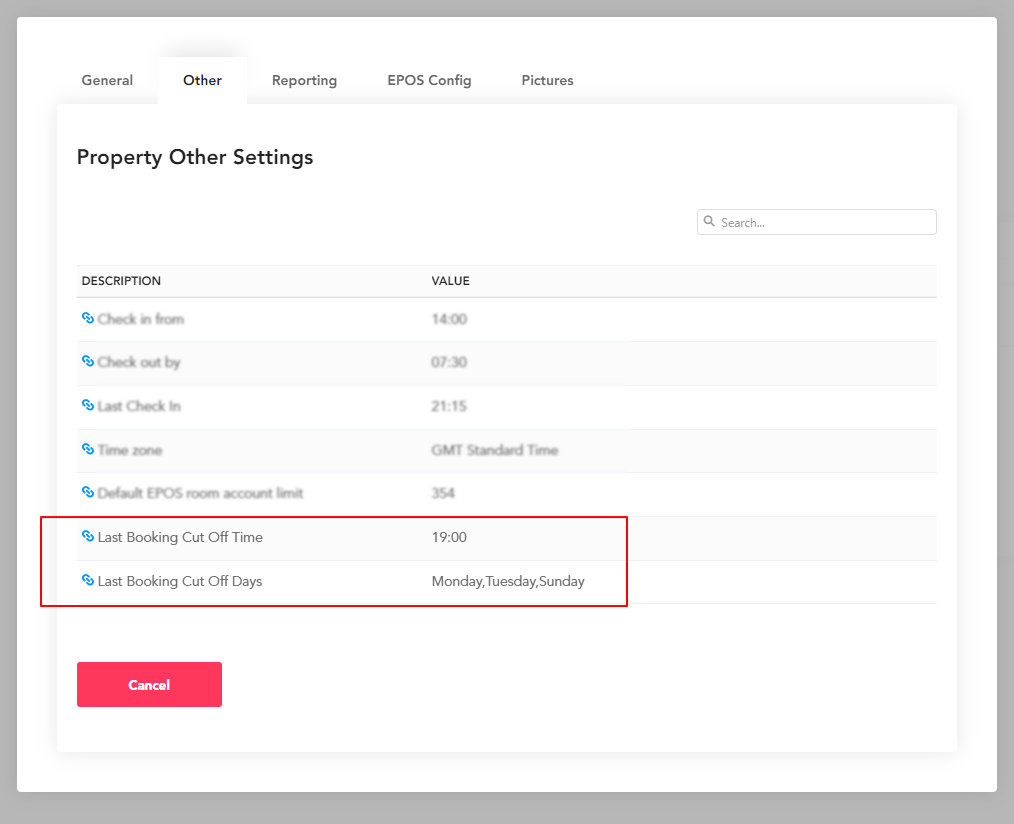 Five minutes before the configured time, a task will run (giving time for OTA's to be updated) making ALL Active room types at the property Unavailable - irrespective of their Rate Schedule.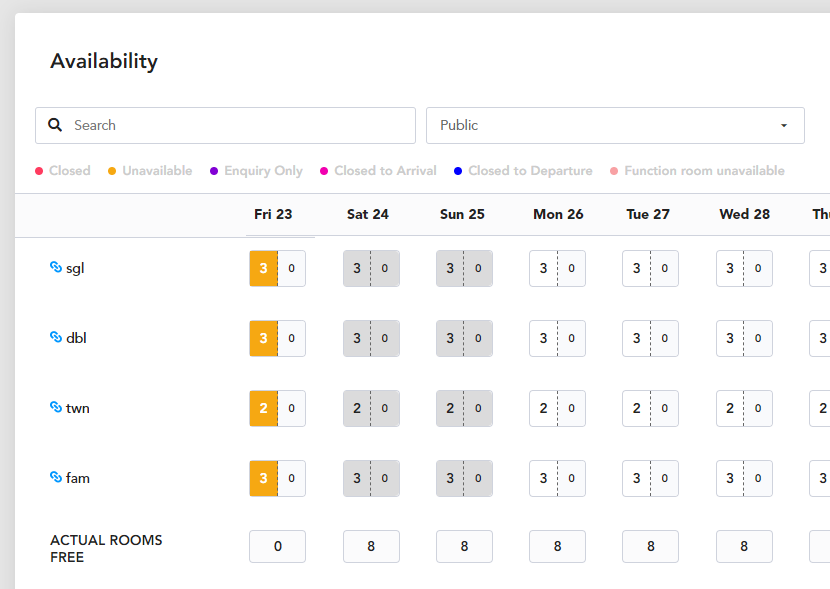 Remember that Unavailable status will still allow bookings to be manually entered by staff members, but your website and OTA's will be unable to take bookings *.
* Bear in mind that in the event of an OTA cancellation of an existing booking, after we have closed out the rooms, the OTA may (and likely will) auto replenish the availability of the cancelled room type, making it available for booking. There's nothing we (or any channel manager) can do about that.
**Important. Due to the way their API works, we are unable to push this close out to TXGB connected platforms.