Where card details have already been stored and verified through Caterpay - either by the guest at the point of booking online, or manually captured by staff - they can be charged directly within Caterbook, via the payment gateway.
(For charging cards tokenised from OTA bookings please see here.)
Open the booking record and go to the Finance tab.  Click the Add New button towards the bottom of the payment section.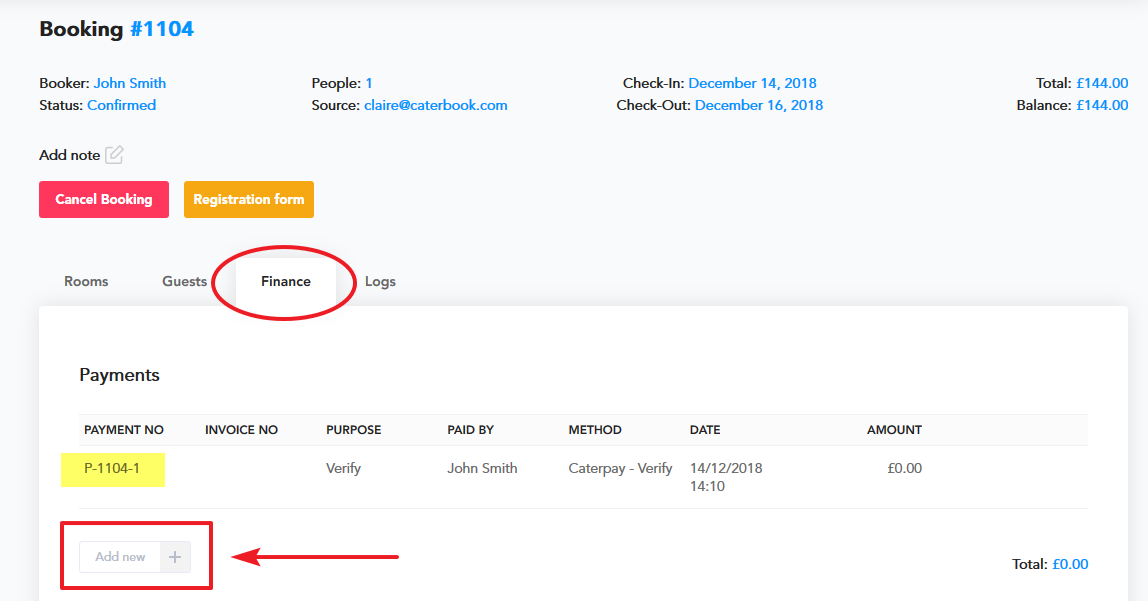 Select Caterpay - Rebill from the Type options and select the purpose of the payment - Deposit or Balance.  Add the amount you wish to charge the cardholder (the booking balance appears at the top of the payment window).  If you need to tie the payment to an existing invoice, select from the Invoice options.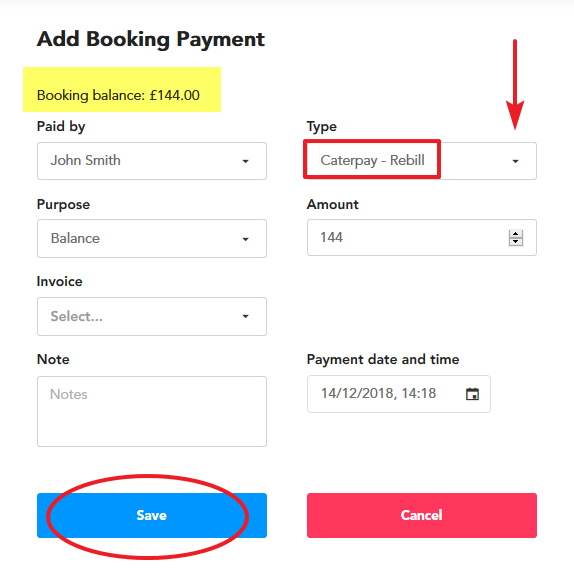 Once you've clicked Save, you'll be asked to select the card to charge - if there is only one card stored for the booking, this will be selected by default.  If you wish to add another card at this stage, you can do so, by clicking the Add New button and entering the details.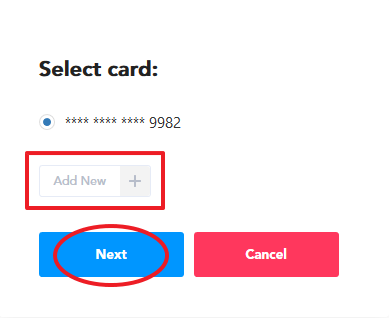 Clicking Next will take you to a Payment summary, where you can check that the details are correct and then click Finish payment to complete the transaction.