From the Settings menu, click Users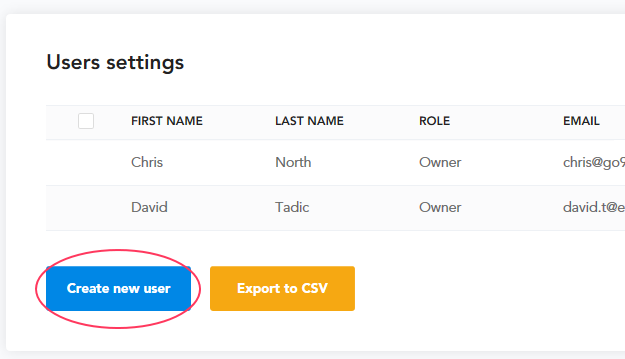 Click to Create new user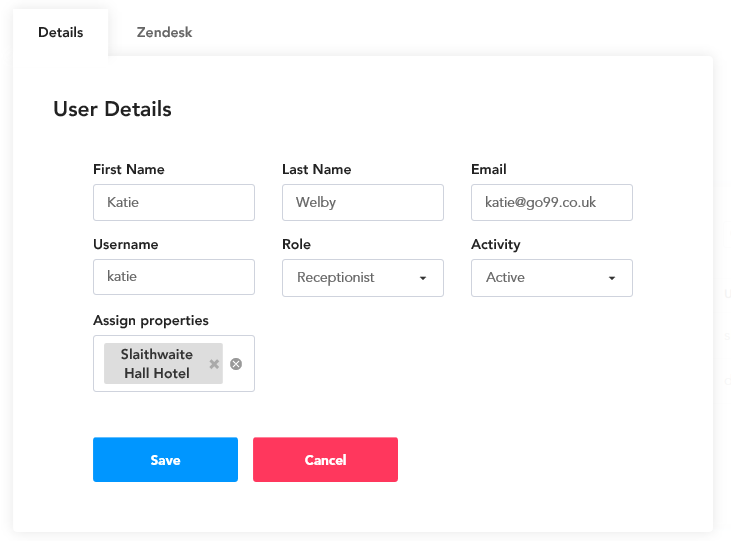 Enter the user's Name and Email. If they need to reset their password, this is the email address that will be used.
Their username, along with the property ID (found under the property name at the top of the menu), and their password will be used for logging in.
Clicking Save will send an email where they can create their password and log in.