Screenshots are a good way of letting us know exactly what you are seeing on your screen.
For reasons of security we cannot open screenshots embedded in a Microsoft Word file.
To create a screenshot, hit the Print Scr button on your keyboard.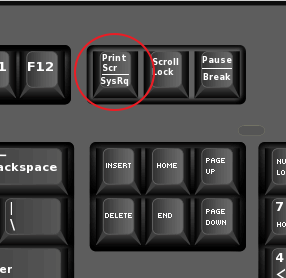 Then, open Paint in Windows,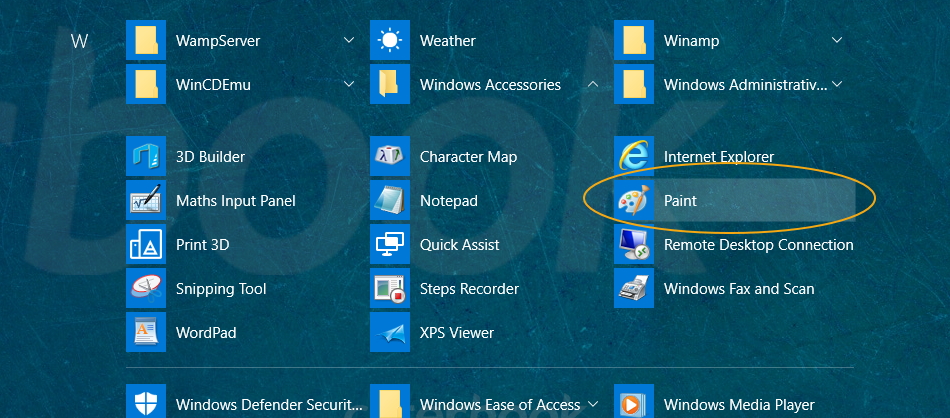 From the File menu click Paste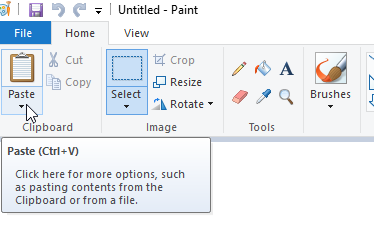 To crop the image in order to focus on a smaller area , first click Select and then click and drag down from left to right.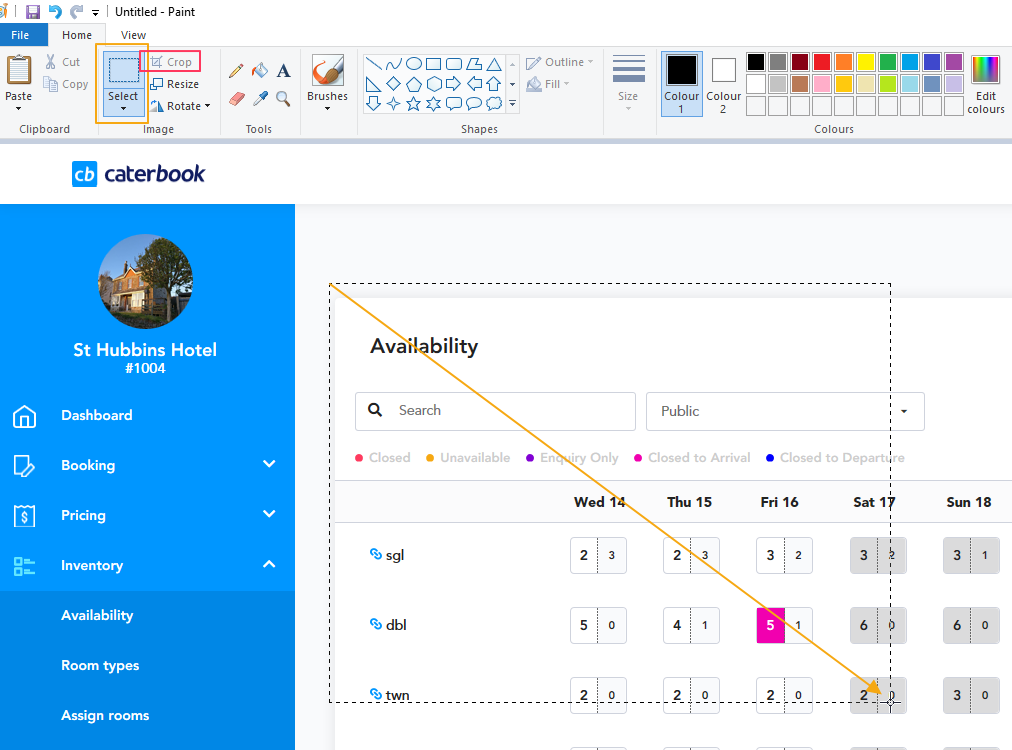 Then you can click Crop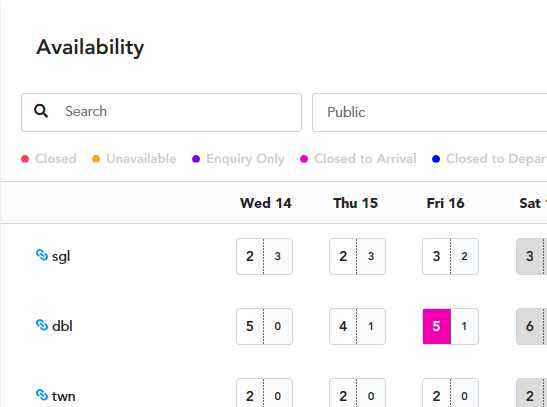 Finally, click File and Save as, saving the cropped file as a PNG which you can then attach to a ticket.