Occasionally a notification might flag up in the Recent Activity feed on the property Dashboard, stating 'Warning: There is 1 broken payment which needs to be solved'.

In most cases Broken payments occur as a result of a website guest closing down the Caterpay payment gateway window prematurely, or losing internet connection, before their payment (or card verification) has completed.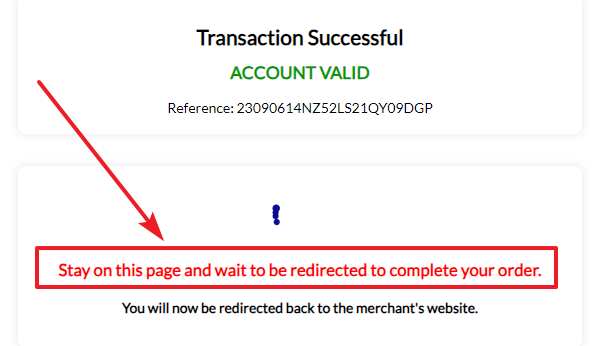 The payment (or card details) becomes temporarily 'unlinked' from the booking record and the warning notification is triggered. As soon as the payment/verification completes, it automatically links onto the booking record.
Where a Broken payment notification message appears we always recommend clicking the notification to check that the payment has auto-linked to the booking record. In very rare instances the payment might not connect automatically to the booking and this could happen for a number of reasons. If a payment entry appears when the warning notification is clicked, then it will need to be manually linked to a booking.

Click the notepad icon to the right of the entry to open up matching booking records and select the required booking. If the payment/verification is historical and you don't wish to tie it to a booking, there is also an option to simply delete it, to prevent the warning notification from repeating. Simply click the delete icon to the right of the payment entry.